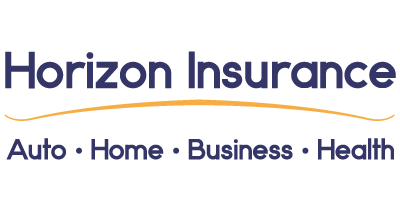 Horizon Insurance Group has been serving the community for over 15 years as an Independent Insurance Agency, representing the industry's best providers. It is our goal to offer you the best insurance products and services possible.
Horizon currently has three agents with over 50 years of combined experience. We offer a full line of insurance products, including auto, home, business, and health insurance. We put our knowledge and expertise to work each day to offer you the service you deserve.
We are part of this community; we live, work, and worship here, and we do our best to make a positive impact on our neighbors. We support our schools, churches, and local business organizations. We're a small town agency, with a big reach, serving customers throughout the southeast.
If you don't see what you are looking for, please give us a call at (601) 389-5971, and we will do our best to get you what you need.
You can visit us at:
180 Canal Place
Philadelphia, MS 39350
Our hours of operation are:
Monday: 8 AM to 5 PM
Tuesday: 8 AM to 5 PM
Wednesday: 8 AM to 5 PM
Thursday: 8 AM to 5 PM
Friday: 8 AM to 4 PM